Strategy
GIR Software Services launched a new project to standardize a process for creating matrix items in the client's website from design to deployment. GIR Software Services adopted an agile approach to this project, which included a comprehensive project plan that leveraged agile methodology and best practices, a customer-centric approach, quality-driven development, risk mitigation strategies, and measurable successes.
Challenge
Our client, one of the largest NetSuite SuiteCommerce Advanced customers in the world, announced a new focus on offering a comprehensive selection of tactical apparel and gear. As our client continues to expand its product offerings, a new emphasis was placed on lifestyle soft-goods items, such as apparel, footwear, tactical nylon, and protective equipment, a solution which would require the setup and implementation of Matrix Items on the SuiteCommerce Advanced webstore.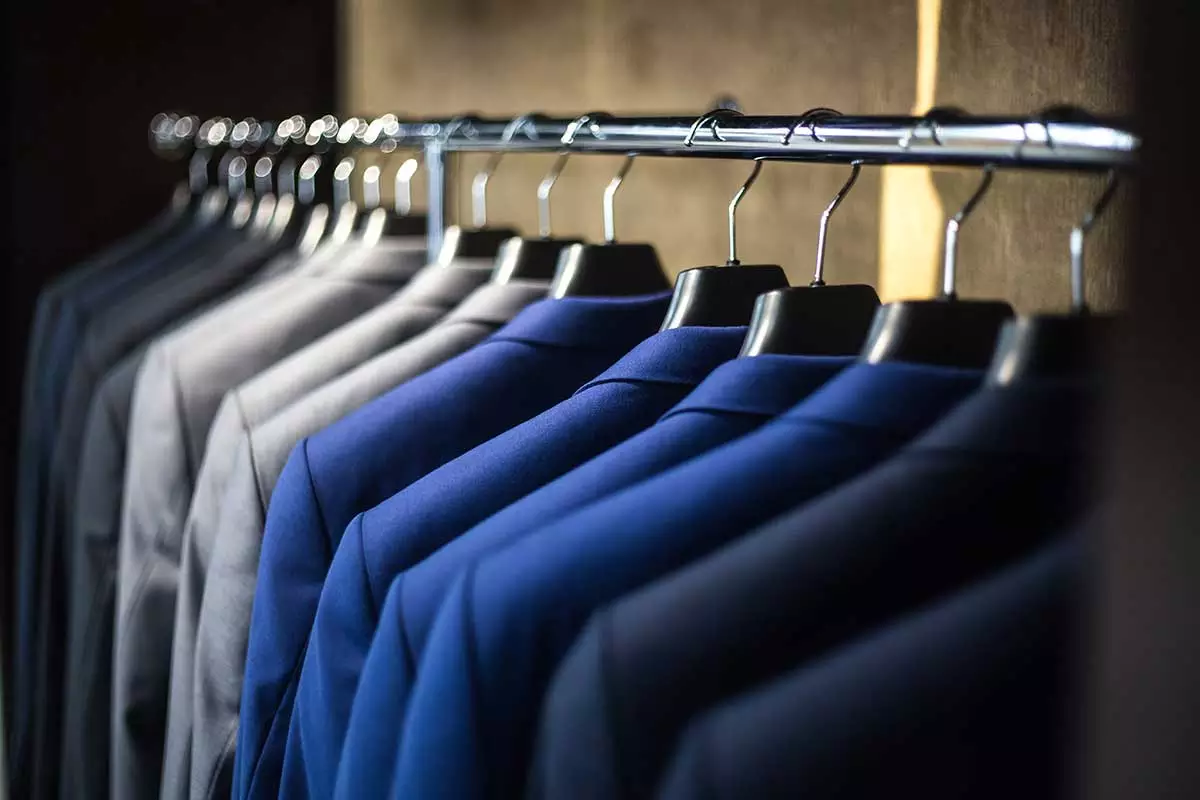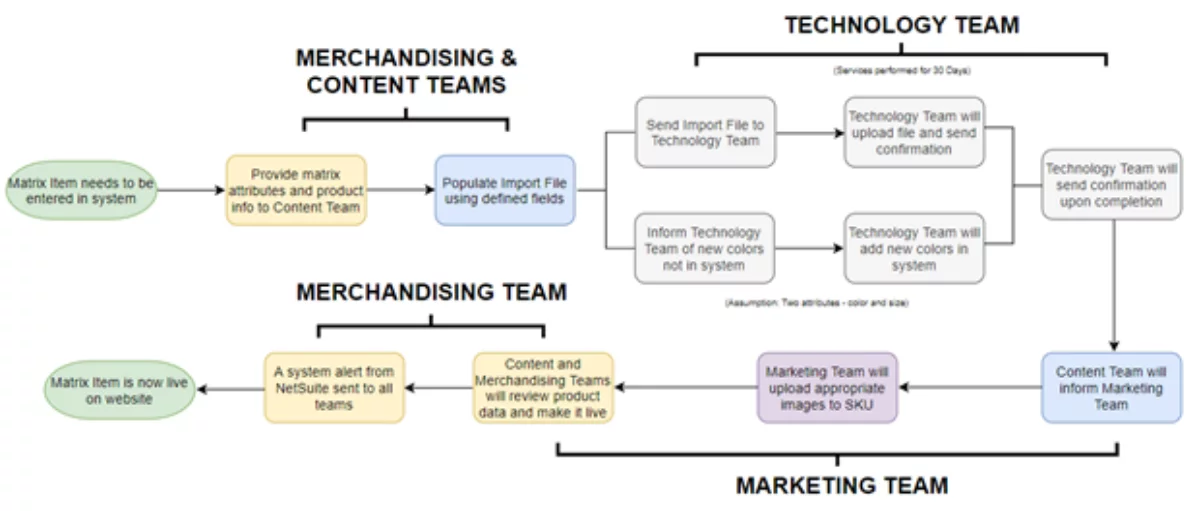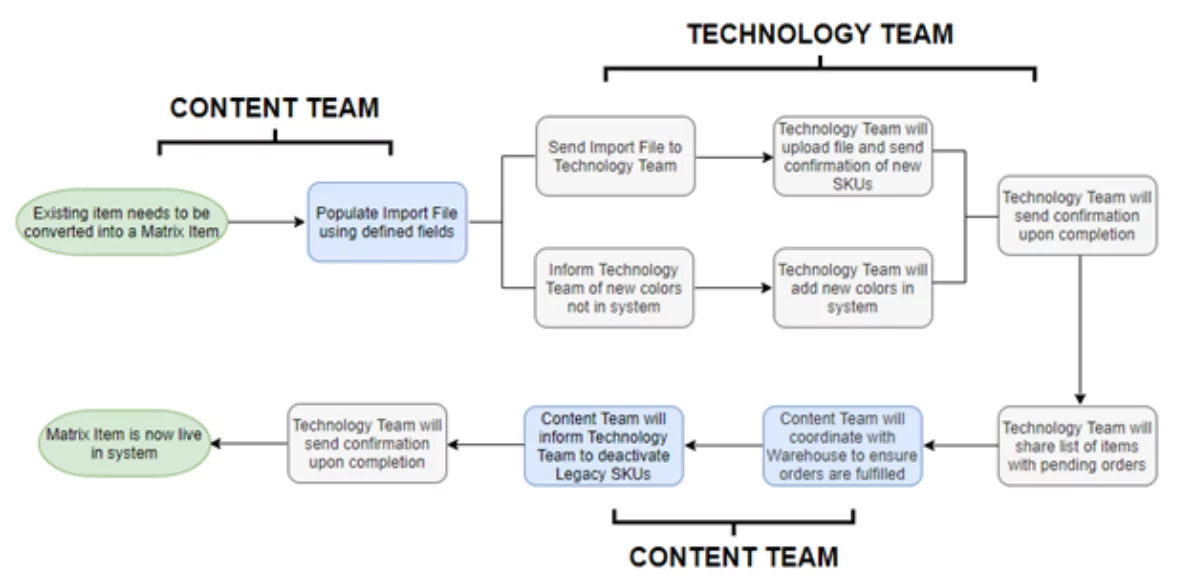 Results
The project concluded with the development of thousands of matrix items on the webstore, enabling our client to take the same commitment of being a leader one step further by expanding into apparel and more gear. Due to this project's success, customers can now use the website as a one-stop-shop for all tactical gear needs and a fantastic assortment of apparel and gear. Furthermore, additional functionalities was added to the website to enhanced the customer experience when browsing through matrix items.