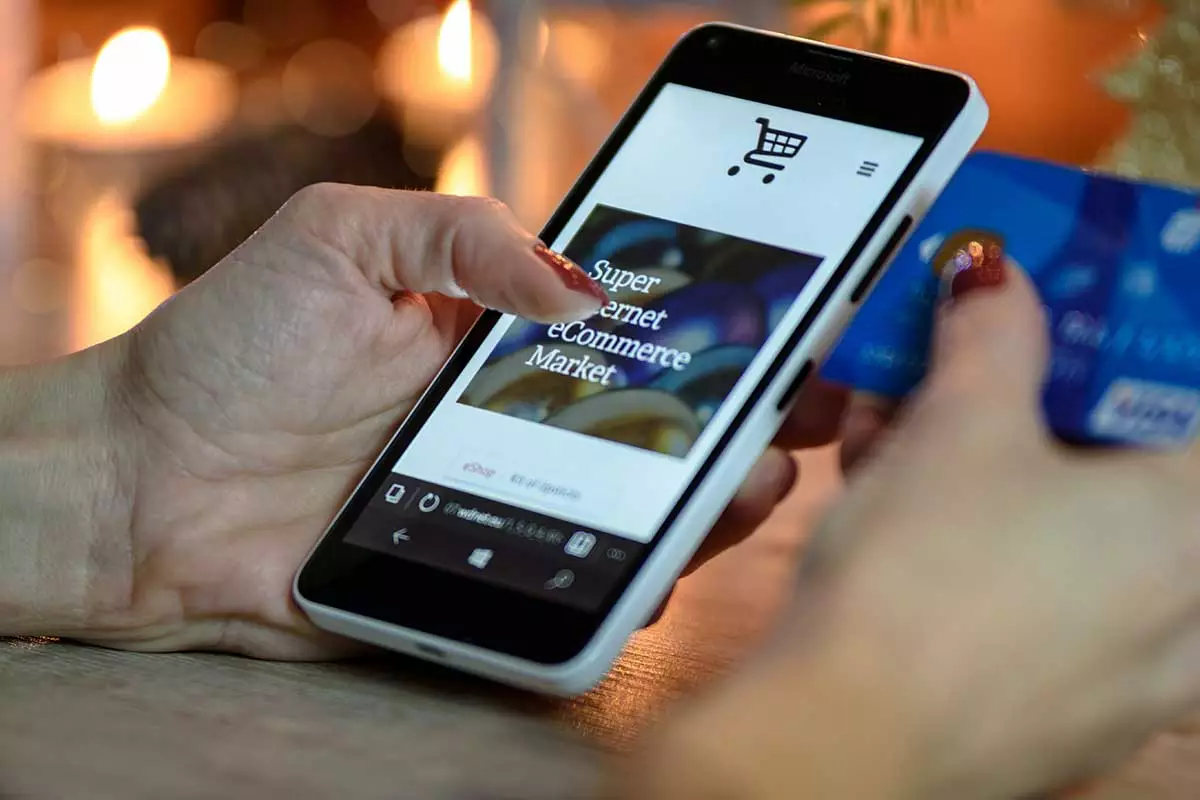 Strategy
GIR believes progress is impossible without offering the upgraded webstore to the customers. In an effort to keep the webstore secure, introduced new features and to offer better user experience, GIR has worked on upgrading one of the most customized and visited website. Client and GIR Team worked tirelessly to upgrade e-Commerce webstore the latest version of NetSuite SuiteCommerce Advanced.
Challenge
Customer ecommerce site needed updating, both on the computer and mobile versions.
Top concerns:

Interactive user interface and experience
SEO Ranking
Increased functionality and the most up-to-date ecommerce tools
Opportunity to automate business processes
Results
Faster website response times
Much more attractive display, easier to navigate, enhanced user experience
Platform upgrade allows for better SEO enhancing tools, leading to better organic growth
Selective shipping rules, coupons, other enhanced shopping tools enabled
Website

performance optimization
Staying competitive with performance is critical to maintaining your traffic.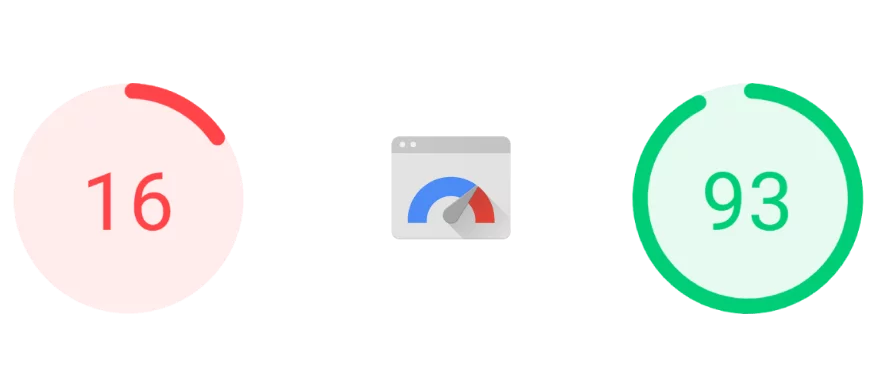 Are you looking for the team to develop SuiteCommerce Advanced website in a reasonable time?
GIR Software Services can help your team with scoping the requirements, design the website and will develop the website following best practices.
Please contact us to discuss your business challenges. Let our team helps you for the advanced search or any other NetSuite SuiteCommerce website development.
Our Team can also help you providing managed NetSuite support services to quickly address technical or business challenges.