THE PEOPLE BEHIND THE BUSINESS
We are Professionals, who love what we do, working together qualify SMEs to innovate, grow and profit with Change, Operation & Technology.
GIR's team of experts has become well-known for its quick response and our ability to fulfill the needs and wants of our clients and we'd love to add your business to our collection of happy business owners!
We look forward to meeting you!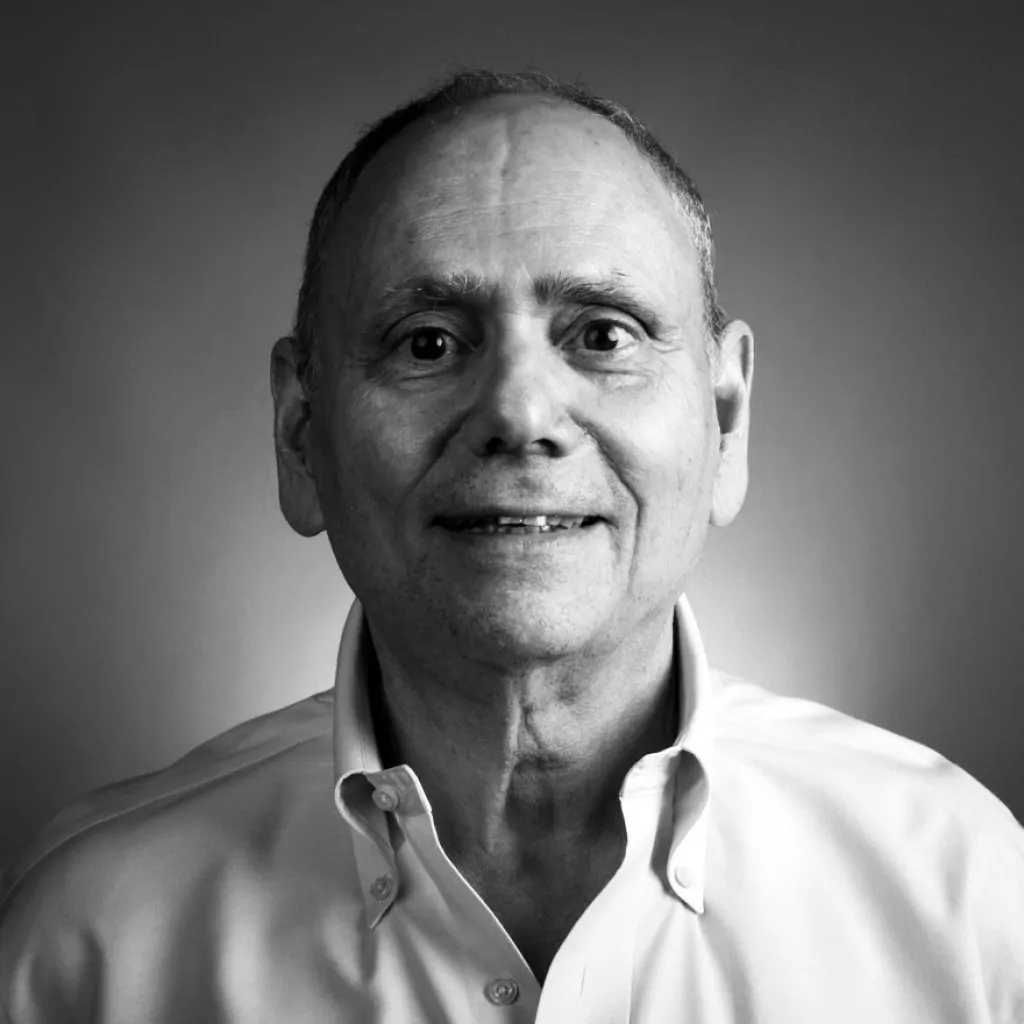 MARSHALL LERNER
Founder & President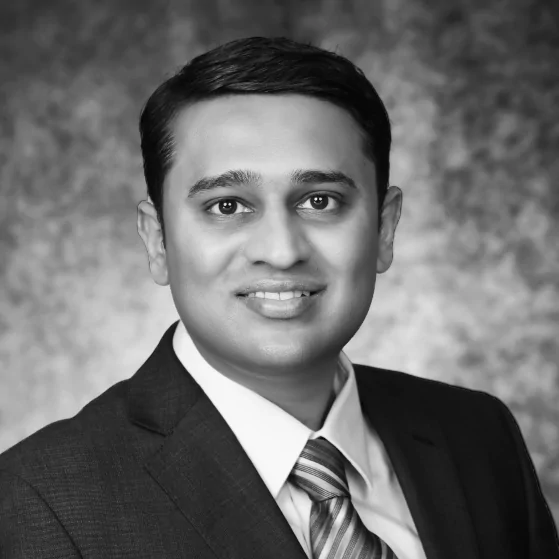 PALAK CHOKSI
Chief Technology Officer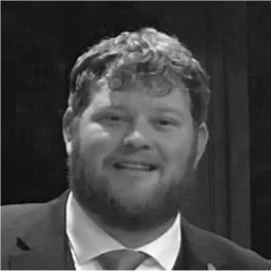 MICHAEL FELLMAN
Technology Project Manager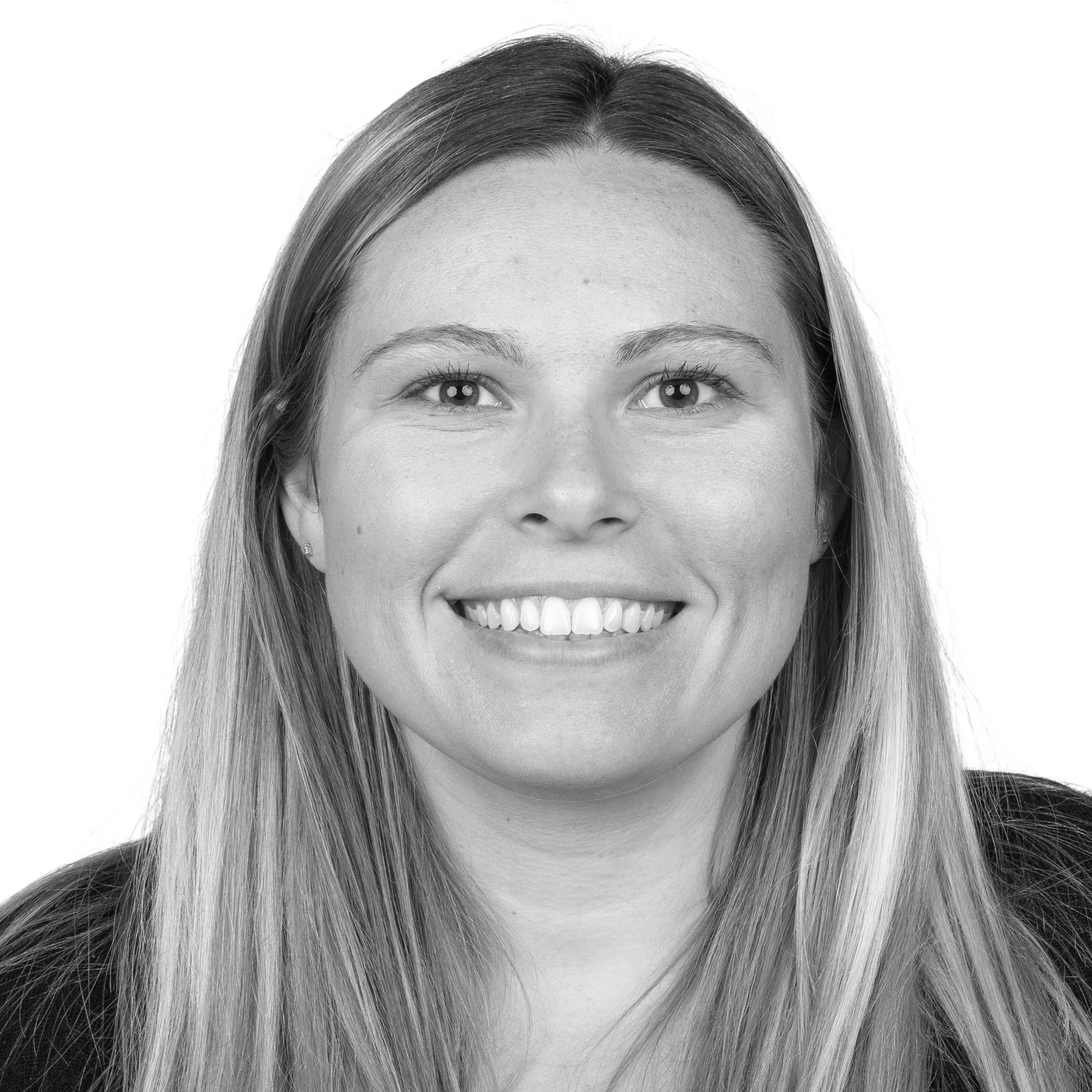 MALISSA BROWN
Office Manager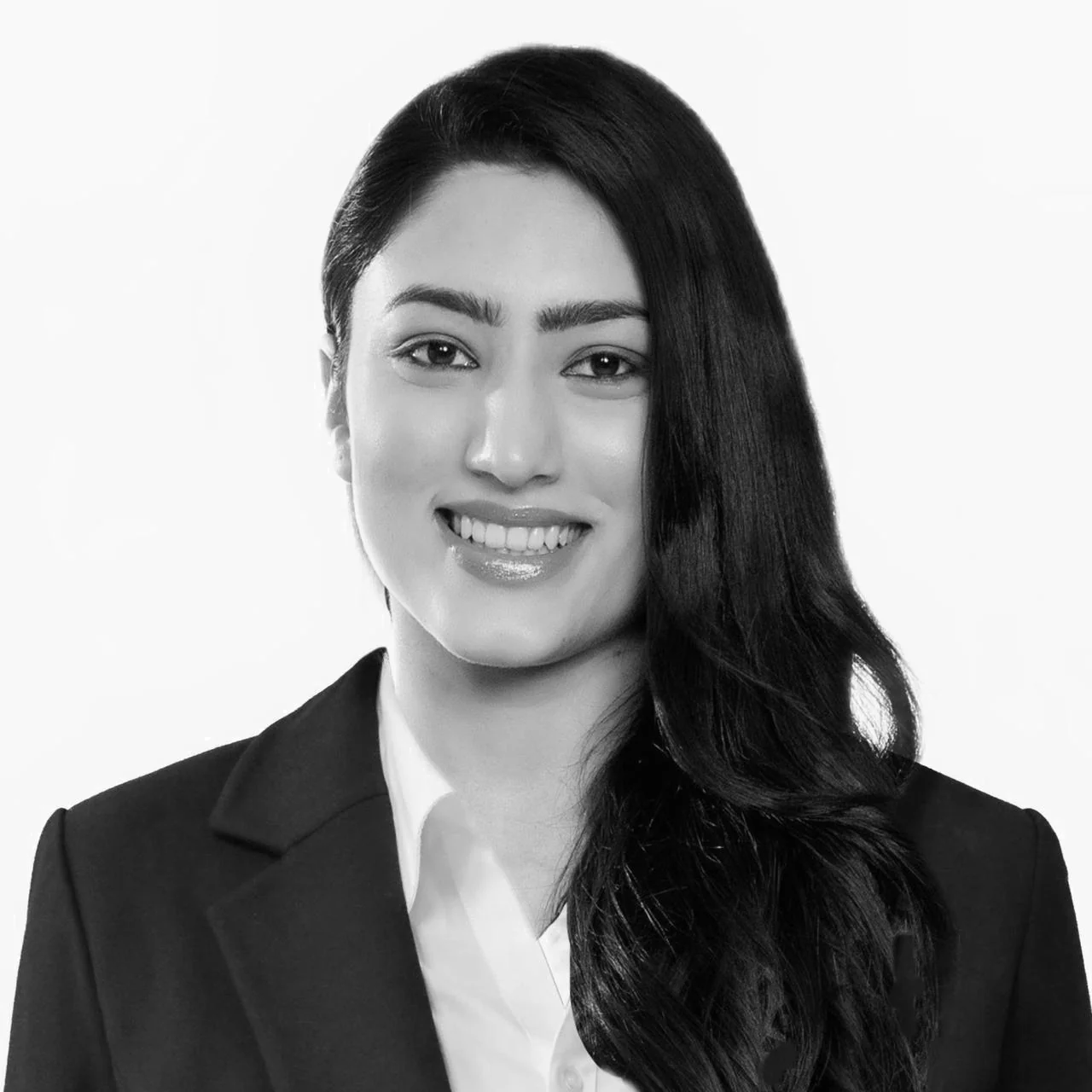 ARUSHI THAKUR
Business Development Executive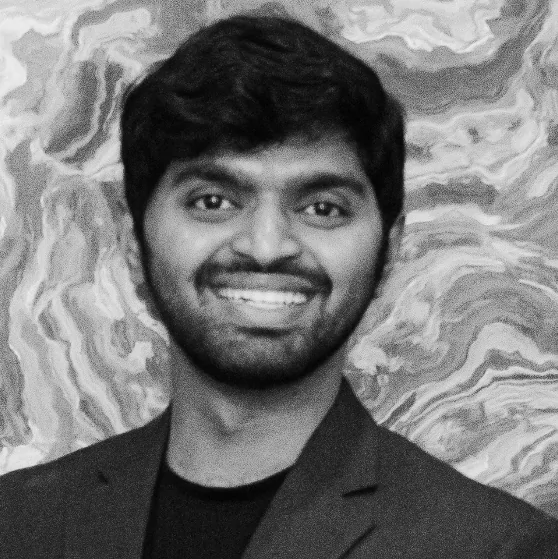 LAKSHMAN MUPPURI
Senior NetSuite Developer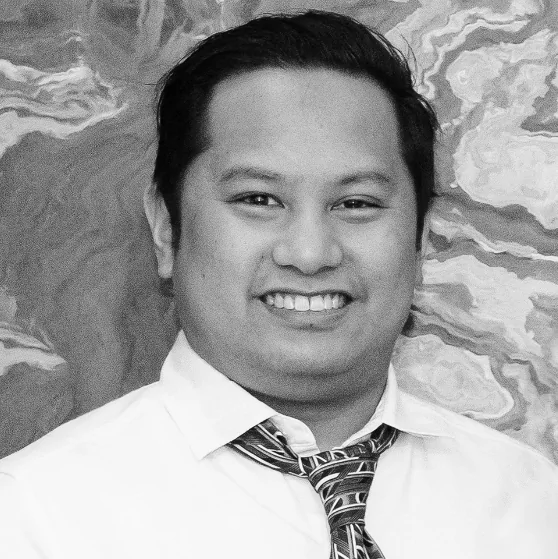 REGIS JORDA
Senior NetSuite Developer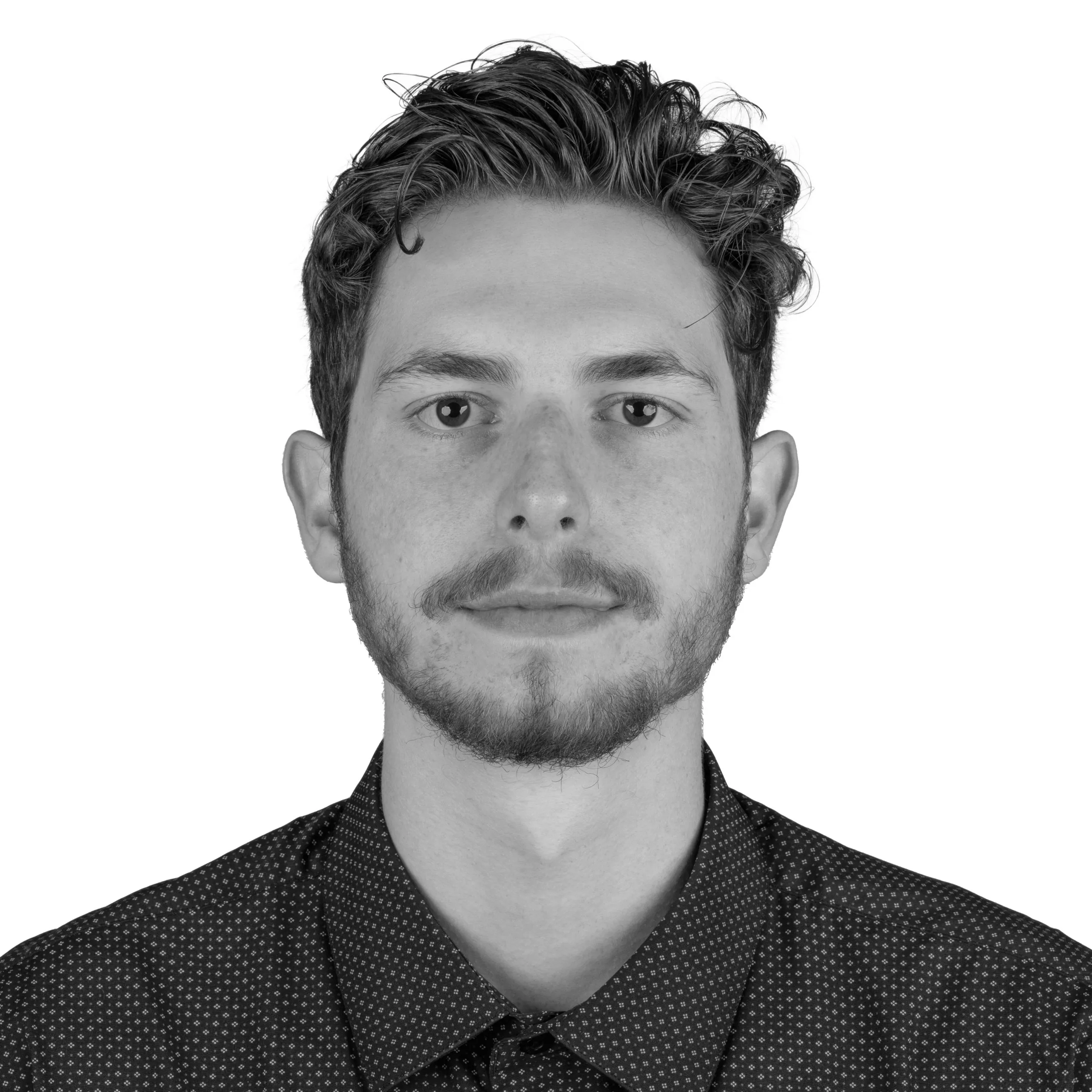 JONAH BRICKER
NetSuite Developer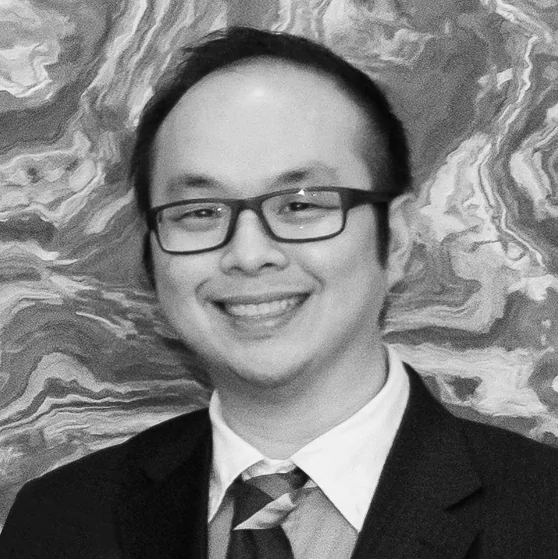 MANSEN LIN
Lead UI UX Designer