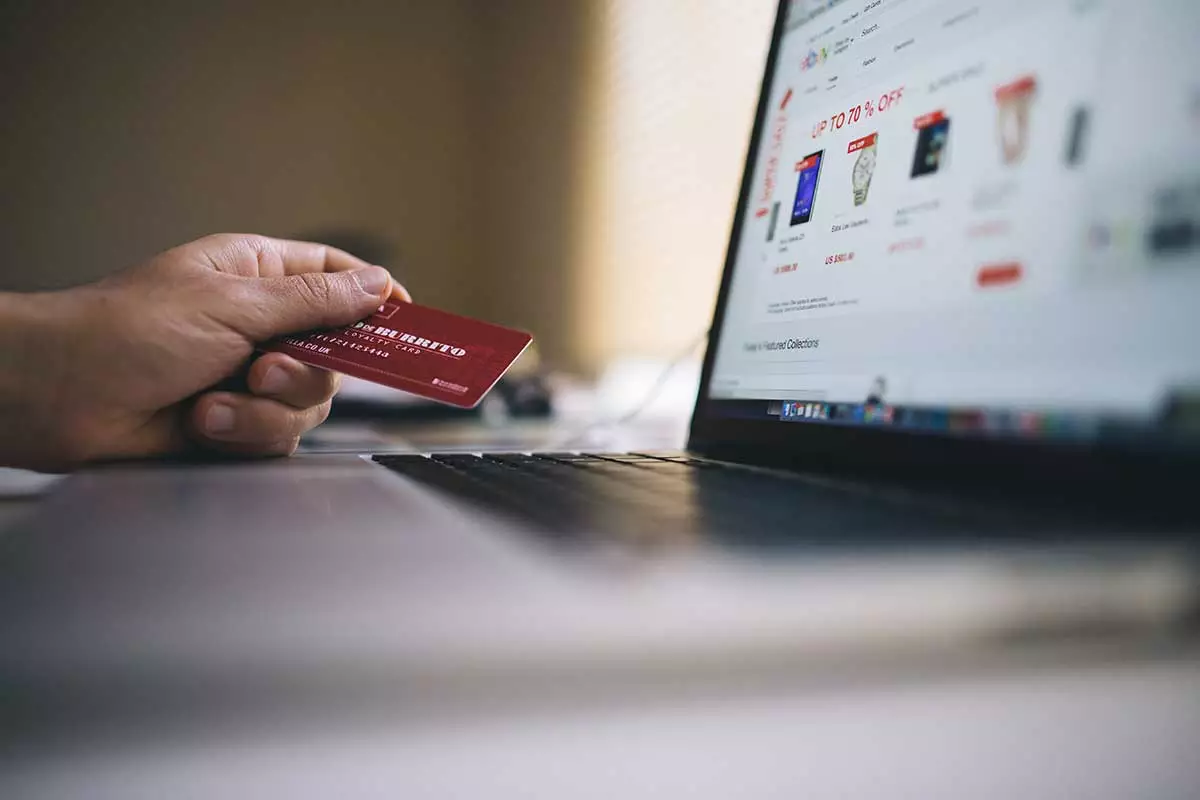 Strategy
Primary Arms (PA) believes in providing best shopping experience possible by offering quality products, the right assortment of merchandise, and world class customer service, all at affordable prices. Today our business is built on a foundation of fast shipping, competitive pricing, and world-class customer service. We hope to deliver to all of our customers the best value possible by providing top tier products and applying the passion and knowledge we have for firearms to every order.
In continuation with belief PA wish to provide changes in free shipping method on sales order for customer delight.
Challenge
Customer of GIR Software services needed to utilize NetSuite Suite commerce advanced websites' Suite promotions feature with variety of promotion styles. Request from client is to restrict customer profiles in NetSuite, due to large customer base handling customers on promotion was additional challenge. Client also wished to add feature on signup coupons where users have ability to provide email and be eligible for promotion on immediate purchases.
Create an advanced promotion system
Make legacy website compatible with Suite Promotions
Set promotions by category and by customer, including coupon exclusions
Dealers not able to use coupons or promotions intended for regular retail customers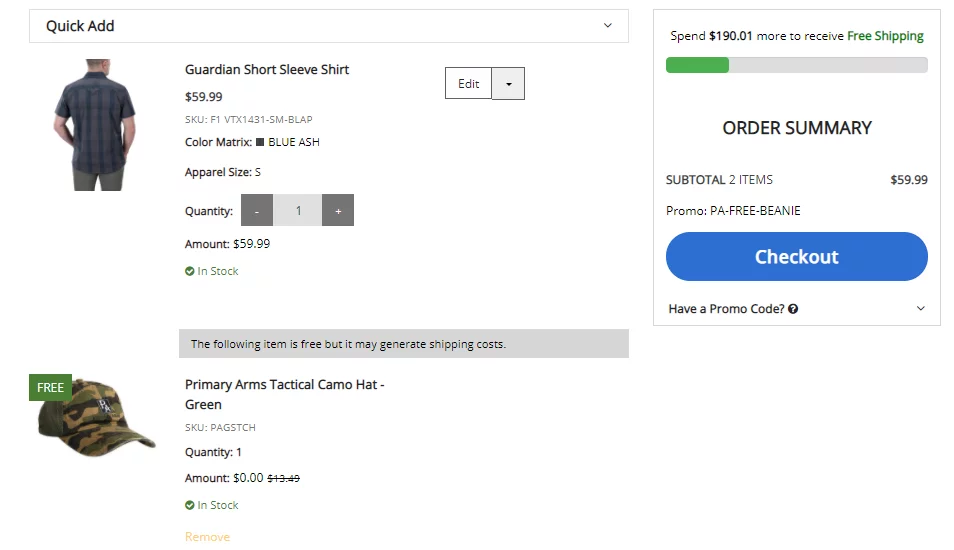 Results
At GIR we mostly rely on Native NetSuite solution and tailor it per client needs after understanding the business challenge and analyzing account data. We are able to utilize NetSuite native promotion strategies and build advanced customization on top of what Netsuite could offer. GIR Team has made promotion strategies compatible with latest version of SCA as well as the oldest one (Mont Blanc and Older).
Coupon created offering % or $$ off on entire cart
Coupon for free item, Item Level (Eligible and Non Eligible items) and free shipping
Dynamic Coupon Engine with AI involved to drastically reduce cart and browser abandonment
550% revenue growth between Q1 to Q4
Usage of Signup coupon to increase email base
Suite Promotion Features that were utilized for Order level, Item level and shipping promotions

Stackable Promotions – Apply more than one coupon on cart
Auto-Apply Promotions – Apply coupons automatically on checkout
Best Offer – When multiple promotions are available, determine best promotion for the items on cart.