EFFORTLESS WAREHOUSING EXPERIENCE WITH

NETSUITE WAREHOUSE MANAGEMENT SYSTEM
Does your warehouse management resonate with words like chaotic, inefficient, and space crunch? You are not alone. Handling endless SKUs with registers, pen, paper, or even spreadsheets can quickly become a laborious ordeal, even for the most organized among us. The challenges can be overwhelming – juggling inventory, optimizing space, managing labor, and striving for efficiency.
GIR Software, provides trustworthy NetSuite Development help to enhance and automate your business's warehousing experience. We deploy top-notch techniques like RF barcode scanning, smart put away and picking methods, task handling, return authorizations, and cycle count planning. Beyond liberating your space, we'll also assist you in preserving your valuable time and energy, allowing you to concentrate on your core priorities.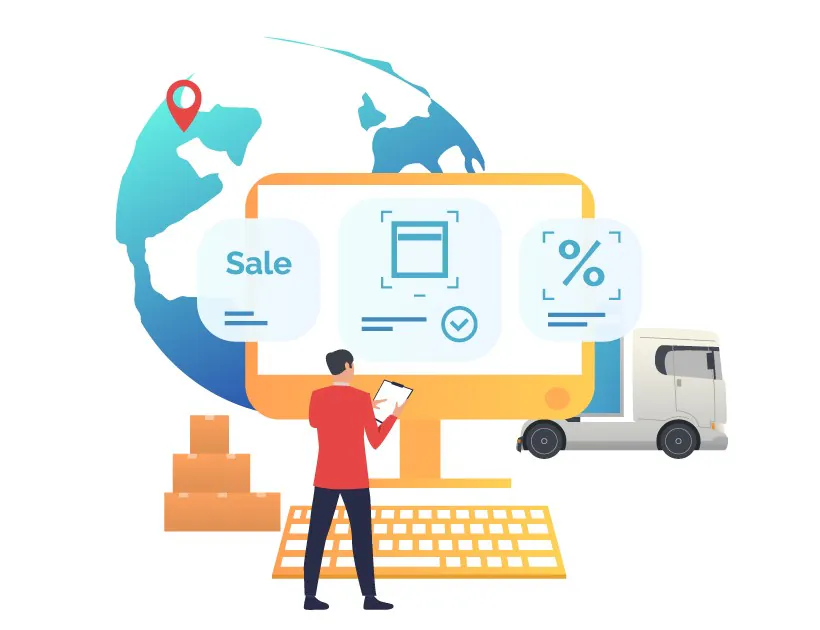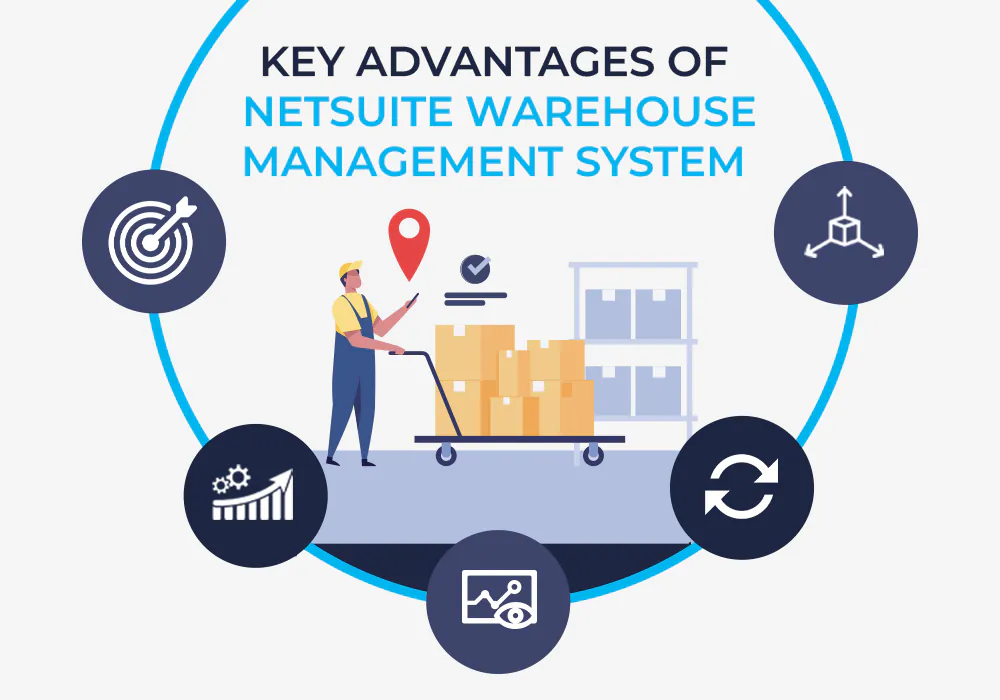 Key Advantages of

NETSUITE WAREHOUSE MANAGEMENT SYSTEM
1
NetSuite Warhouse Management On-the-go: Enhance accuracy, reduce search time, and receive guidance for receiving, storing, picking, and shipping items by accessing warehouse processes on your mobile.
2
Efficiency Boost: NetSuite Warehouse Management System streamlines processes, from order fulfillment to inventory management, increasing overall operational efficiency.
3
Real-time Visibility: Scan an item, trigger WMS mobile app to update/create transactions, ensuring NetSuite ERP's real-time inventory and transaction visibility organization-wide.
4
Seamless Syncing: Netsuite Warehouse Management connects seamlessly, eradicating sync gaps. Real-time data flow unifies inventory, orders, and manufacturing, fostering collaborative efficiency
5
Optimized Space: Maximize warehouse space by intelligent storage allocation and effective shelf organization, increasing storage capacity utilization.
Our team's expertise lies in adept NetSuite Warehouse System Implementation and providing seamless execution of the project. Additionally, we also provide ERP administration, development, EDI integrations ensuring comprehensive support.
WHY OPT FOR GIR SOFTWARE AS YOUR
NETSUITE IMPLEMENTATION PARTNER?
Experience the zenith of warehouse efficiency with GIR Software's NetSuite Warehouse Management solutions. Our accomplished team transforms your operations, ensuring seamless processes, pinpoint accuracy, and streamlined workflows. Elevate your business with our comprehensive expertise and embrace a new era of warehouse success.