NetSuite for Retail Management –

Designed to Deliver Value
Our experienced team can help your retail business focus on growing profits and increasing customer satisfaction instead of managing legacy retail software and hardware. NetSuite SuiteSuccess for retail is an end-to-end system that effectively delivers real-time data on inventory, sales, productivity, customers, and more.
With a deep understanding and first-hand knowledge of the challenges retail businesses face, our Netsuite experts ensure proper implementation and support.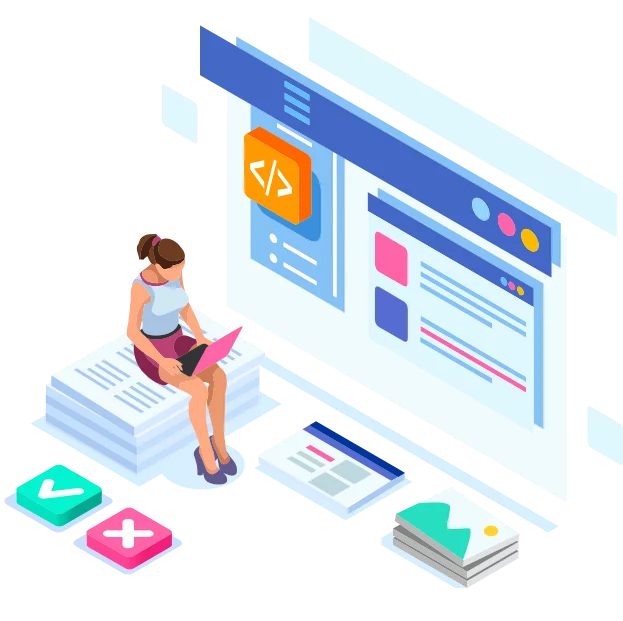 Key Advantages of

NetSuite Retail
1
NetSuite for Retail Management empowers you to improve and nurture the efficiency and organization of your retail business
2
Helps you build a bridge between different channels and your brand, allowing you to deliver a 100% satisfying shopping experience
3
Seamlessly provides cross-channel functionality, reduces gaps across platforms, and ensures better customer experience, yielding increased profits
4
By leveraging GIR's expert team to build you a highly engaging e-commerce store, you will be able to thrive and succeed in a competitive environment
5
NetSuite for Retail Management enables you to manage orders more effectively, drives targeted email campaigns, and creates critical inventory and sales reports
Why Partnering with a NetSuite Expert Holds
the Key to Success
GIR is an extension of your retail business team, providing an unmatched customer journey with in-store POS solutions. From personalized interactions with each customer to building meaningful reports for inventory and sales, we make the entire implementation process and use of this highly profitable and productive retail solution easier. Enabling multi-channel retailers to enhance customer service and increase revenue across all channels, GIR gets NetSuite right.
Get B2B and B2C web stores all in one site and enjoy the clear visibility and insights into customers across channels and make smarter data-driven decisions.
WHAT DOES NETSUITE RETAIL SOFTWARE OFFER?
01
Modern POS Solution
A modern POS solution works great when providing in-store retail customer needs. Also, it allows you to streamline and speed up transactions, along with personalized customer service. NetSuite Retail Software transforms the user's in-store shopping experience with a modern, digital one.
02
Management of Customer Shopping Experiences
NetSuite CRM and marketing services help you manage your entire retail database to make better, more timely decisions, leading to an enhanced shopping experience and increased customer loyalty and satisfaction, resulting in boosted sales.
03
Optimization of your Inventory and Increased Productivity
Guided by GIR, NetSuite can optimize your inventory and speed up delivery times. Thus, improving inventory turns, productivity, and delivery speed of the products to the customers.
04
Centralize Order and Inventory Management
NetSuite allows you to manage your orders effectively, enabling a delightful and satisfying shopping experience. Helping you meet customer expectations, NetSuite even provides customers with an easy-to-use platform for product returns. Centralizing the order and inventory management through several channels is critical to success, and through Netsuite, GIR can help you Get it Right.
05
Build a Retail Brand with a 360° Customer View
Building your retail brand is easier than ever when you have a platform that provides a detailed view of your customers. With NetSuite for Retail Management's help, you can deliver customized marketing and promotions by deploying a customer's search and purchase history.