Implement your Dream E-Commerce Store
with NetSuiteCommerce Standard
NetSuite, a pioneer in providing e-commerce solutions, unites the E-commerce function with your back office to provide superior resources that promote your company's growth. NetSuite SuiteCommerce and SuiteCommerce Advanced make it easier for users to acquire and organize the data and resources necessary for reporting and planning.
GIR can help your local or global business reach more customers effectively and efficiently by implementing either of the SuiteCommerce platforms, which are excellent, robust tools for customization and flexibility. Through our NetSuite e-commerce implementation services, we provide several possibilities to provide a satisfying shopping experience for your customers and an efficient solution at the back-office management and manufacturing end.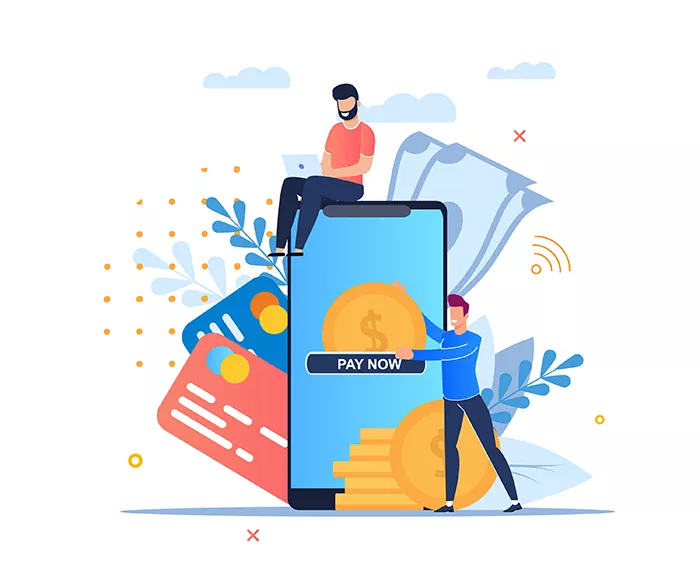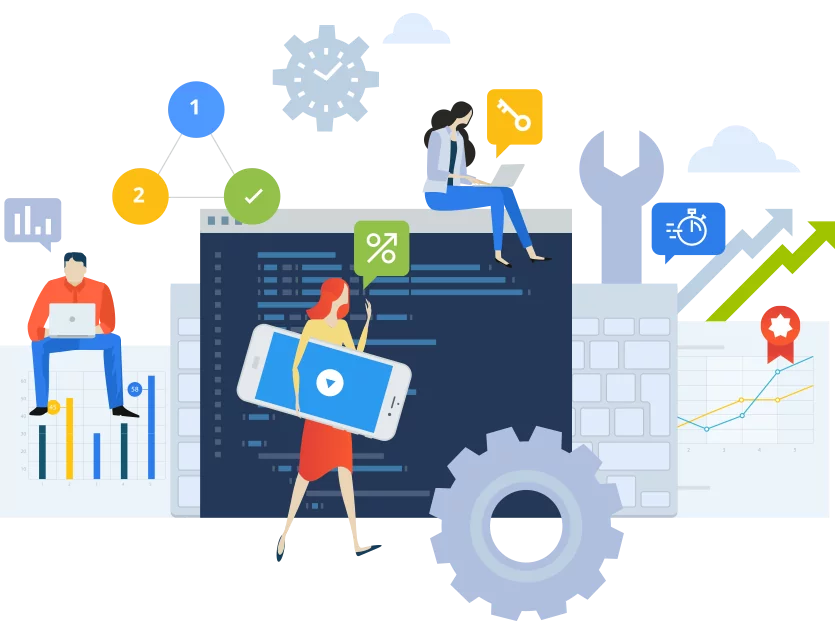 NetSuite SuiteCommerce

Standard Advantages
1
Save on software and customization costs with SuiteCommerce's native compatibility with NetSuite, the world's leader in cloud-based management tools
2
The SiteBuilder provided by SuiteCommerce is easy to modify and manage and requires no in-depth knowledge of coding due to its intuitive and straightforward interface
3
Create SEO-friendly sites capable of B2B and B2C functionalities compatible with additional elements that can be used to enhance the overall customer shopping experience
4
The Content Delivery Network is a built-in resource tool that ensures faster loading times, as it allows for the use of Google Analytics and Google Tag Manager
5
Create similar user experiences across all platforms and devices without sacrificing customer satisfaction, performance and customization
Our multi-talented team has technical and functional expertise that can help your business for the NetSuite ERP administration, development, EDI integrations, and can provide implementation or support for the SuiteCommerce/SuiteCommerce Advanced website.
Why Choose
SuiteCommerce?
Through SuiteCommerce, you can retrieve real-time feedback for tracking and monitoring purposes, developing new strategies to promote further and present your products and services. Combining SuiteCommerce with ERP and CRM databases will seamlessly enable you to manage customer information and implement integrated solutions that benefit both the company and the customers.
NetSuite SuiteCommerce Standard Service Features
01
B2C and B2B E-commerce
Manage the supply chain better from a single platform that provides B2B and B2C capabilities to deliver an enhanced s experience, backed by real-time inventory management, drop shipment, and special order management.
02
Unite Traditional Stores and Online Purchases
Enable customers to see available inventory based on location can help customers opt for in-store or curbside pick-up, eliminating shipping costs and improving the sales opportunities of the store.
03
SSL Support
The integration of a secured socket layer (SSL) on both the shopping and checkout domain prevents security risks, thereby making the web store a safer shopping experience.
04
Personalized Promotions and Marketing
Organization of promotional URLs, coupons, and cross-selling are possible along with promotional tools such as email, affiliates, or direct mail to attract customers. Targeting customers individually or by segmentation allows you to provide tailored promotions based on purchase demographics and other targeting criteria.
05
Automated E-commerce Database
The E-commerce platform can handle various languages and multiple currencies, an excellent feature for companies working internationally. Companies can automatically track lifetime revenue and profitability and generate other reports as required.