GIR offers its customers an experienced team who can help them implement their dream online store with SuiteSuccess implementation. Our team of engineers and designers would put to use their years of experience and expertise to rapidly create and configure the dashboard with the customer's information needs, so our customers can manage their business easily.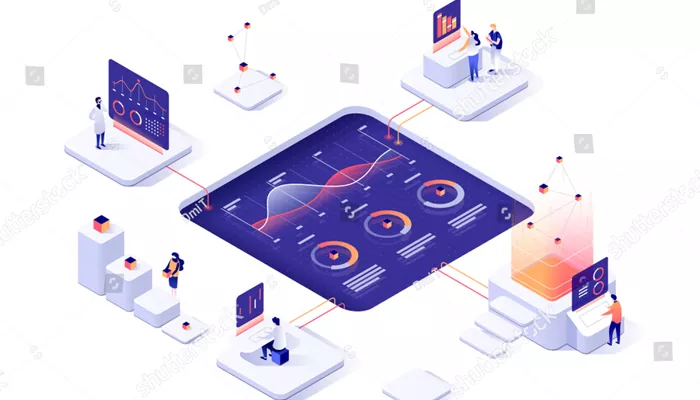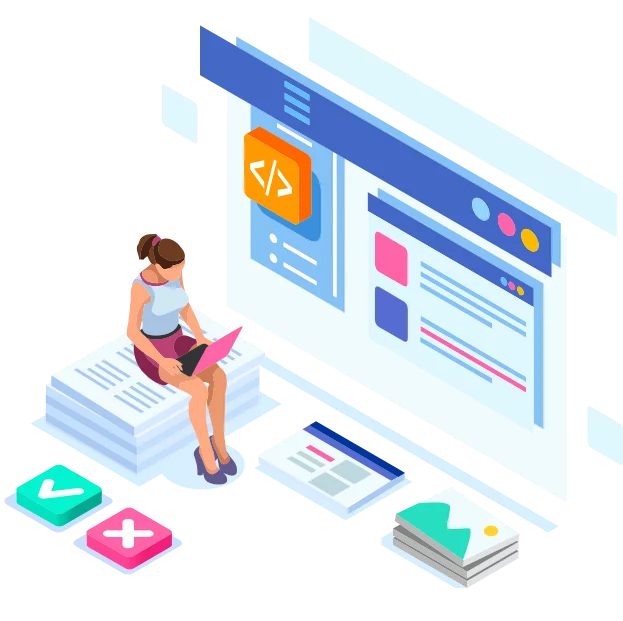 Advantages of partnering

with GIR
1
We keep you and your customers' needs as the focal point
2
Team of highly experienced professionals on SuiteSuccess
3
In-house team of designers who can translate your ideas into unbeatable user experiences
4
Optimize performance using the latest cloud-based tools and technologies
5
Many years of experience creating and maintaining Ecommerce sites
6
Detailed knowledge of converting data into usable business information
You would get
The dashboards and reports you need to make your business succeed
The exact experience that you want for your customers to have with your brand! GIR can help you to translate your ideas into reality.
A data-connected approach for your online store, connected directly to your back-office ERP system.
A fast and robust online store that can be scaled easily
Process of SuiteSuccess Implementation
01
Understand customer needs
GIR will discover your online store and data analysis needs, and help you develop unique site functionality to provide your customers with the shopping experience they desire. Backed by our vast experience in ecommerce; our team will be able to help you add value to your store. We give great importance to understanding your brand at this stage.
02
Selection or customization of storefront and theme
GIR will help you select or customize a theme for your store. We also help you with modifying your storefront to your needs.
03
Configuring shipping and payment methods
GIR would configure the store's shipping and payment methods, ensuring a seamless checkout experience for you customers.
04
Data load and connectivity
GIR would help you load the product and point of sale data in order to accelerate the time-to-market for your store.
05
Information dashboard configuration and customization
After understanding your information needs GIR will configure and customize the dashboards and reports that you need to get the most out of your SuiteSuccess implementation.
06
Go-live support
GIR will work with you at the time of the launch and help you overcome any challenges that you face.