GIR Founder & President
Leading the charge to provide NetSuite e-commerce solutions through a customer-centric approach.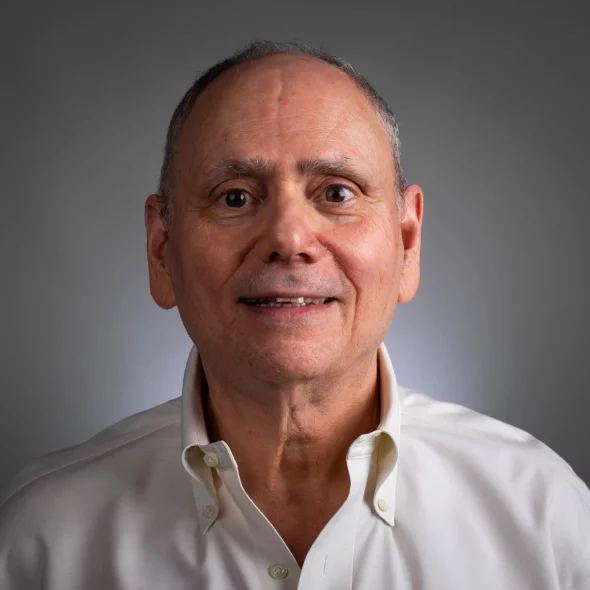 Marshall Lerner, the Founder and President of GIR Software Services, is leading the charge to provide NetSuite e-commerce solutions through a customer-centric approach.
Originally from Memphis,Tennessee, Marshall currently lives and works in the Houston,Texas area with his wife Doreen. His career first started at Sears, where he worked while studying Engineering at The University of Memphis. As the story would have it, he became so impressed with the business model at Sears, including their strong management training program, that he left college early to pursue a full-time career at the company. Sears wasn't the only position of the kind that Marshall held, as he then went on to work with other technology and consumer electronics companies, including Federated Electronic, CompUSA (formally SoftWarehouse) and Fry's electronics.
STARTING UP IN THE STARTUP SPACE
"I was later promoted and moved to Fry's corporate office in Silicon Valley. I had the great fortune of being there at the dawn of the internet and was part of three startups. When the bubble burst, the startup I was with lost its funding and I took a job back in retail but knew that e-commerce was going to change everything and eventually formed my own company," Marshall said.
Marshall said he always believed in the strength of the e-commerce industry, but the pandemic forced many companies to look at eCommerce and consumer shopping habits in a new light.
"We were on a path to an equilibrium between e-commerce and physical shopping. COVID disrupted that in a completely unfounded way, but I think as the dust settles, we will get closer to that equilibrium, and find more innovative ways to connect the two in a way that is more sophisticated than they are now."
BUILDING AN E-COMMERCE BRAND
He is proud of his small but mighty team at GIR who work very closely together, each with their own unique skill set and place within the company. When speaking of his talented team, including CTO Palak Choksi, Marshall jokes, "I just stay out of his way."
GIR's has picked up great momentum since its official launch in March, solidifying its position as NetSuite e-commerce experts. "We have the model that can keep us busy for a long time," said Marshall.
To learn how Marshall can apply his expertise to help your e-commerce business reach new heights, click here to connect with him on LinkedIn or contact GIR's technology team.